Current
Recent activities, exhibitions and presentations by Markos Kampanis
November 2019
The icon of "Christ in glory" was completed and has been installed in the sanctuary of St. Mary Help of Christians Catholic church in Chester, Illinois. It is a large painting with acrylic on canvas, dim. 290 x 173 cm.
October– November 2019
Printmaking exhibition
The Union of Greek Printmakers organized an exhibition of its members at the Onassis Cardiological Centre in Athens, with works that relate in any way possible, literal or symbolic with the heart.
Markos Kampanis exhibited with an overpainted collagraph from the series of Rusalka, an illustration inspired by the opera by Ant. Dvorzak.
Duration 7 October - 8 November 2019
October 2019
Stratis Myrivilis
Book illustrations for new editions
Hestia Publishers present on 15 October 2019 at the Gennadius Library in Athens, during an event for the 50 years since the death of Stratis Myrivilis two new editions of the writers work:
A selection of short stories from the so called "colored books" and an edition of his poems, (Μικρές Φωτιές). Both books have been illustrated by Markos Kampanis.
See all illustrations
here
.



October 2019 – January 2020
Spyros Papaloukas, Drawings and studies
The Cultural Foundation of the National Bank of Greece organized from 17 October 2019 until 31 January 2020 at the Foundation's Eynardou mansion in Athens, an exhibition of mostly unknown drawings and colored studies by the painter Spyros Papaloukas. The works exhibited come from several private collections. The exhibition was curated by Markos Kampanis. A catalogue was published in Greek while all the works, about 500, are available digitally through the Foundation's site here.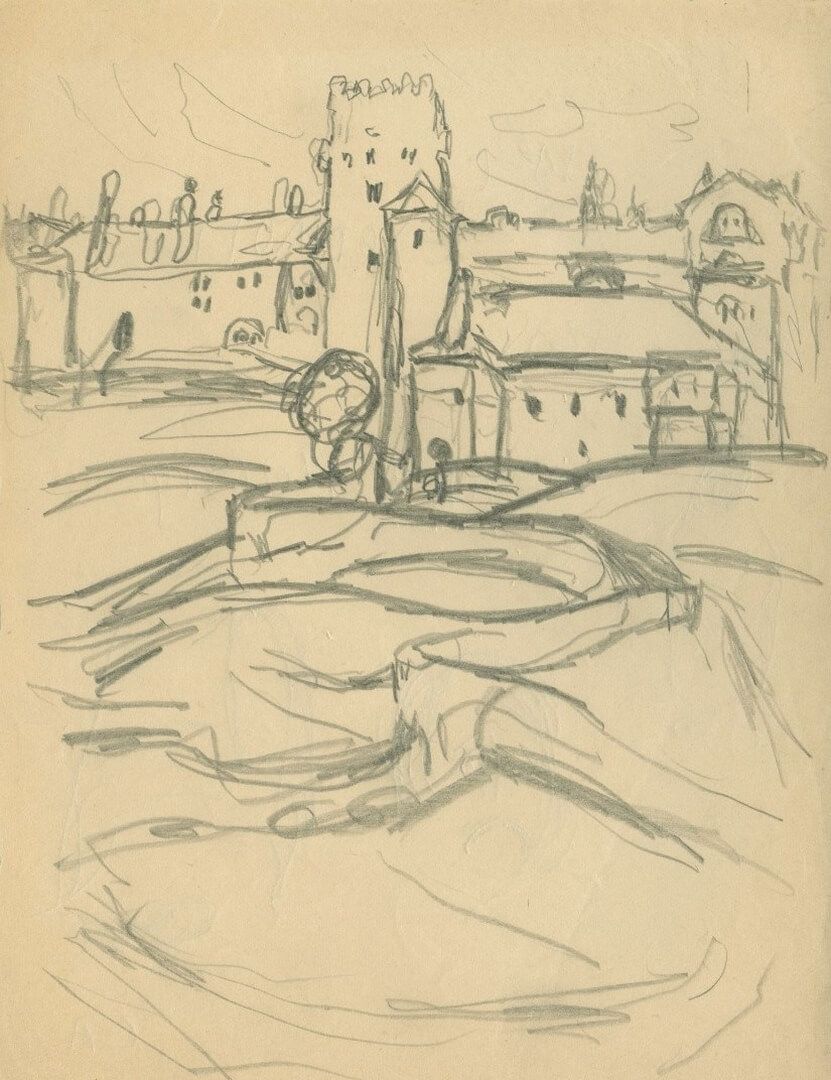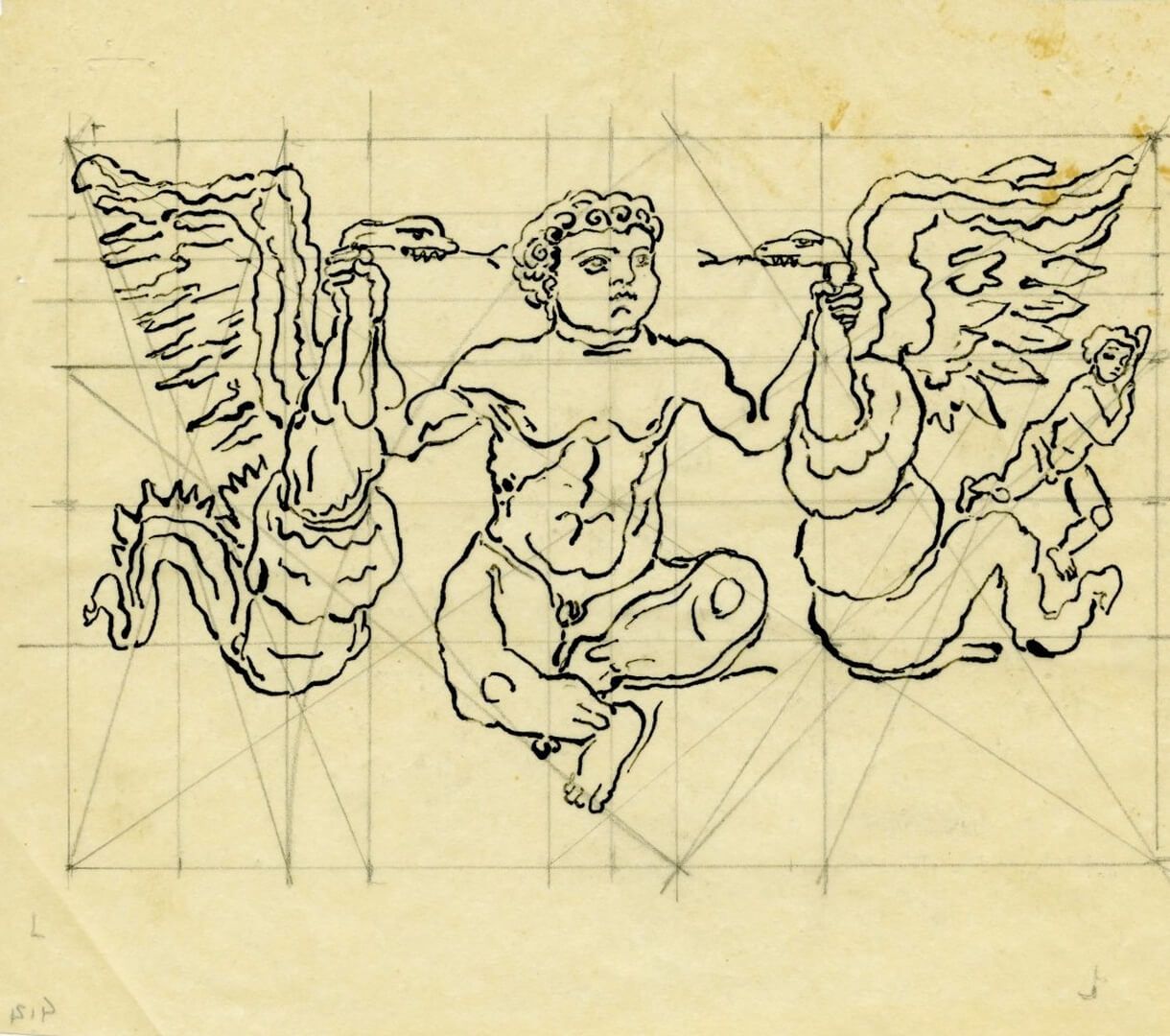 July - September 2019
"Summer is a state of mind"
A summer exhibition of painters related to i-D PROJECTART, 11, Kanari street, Athens,
Duration 9 July to 30 September 2019.
More info
here
.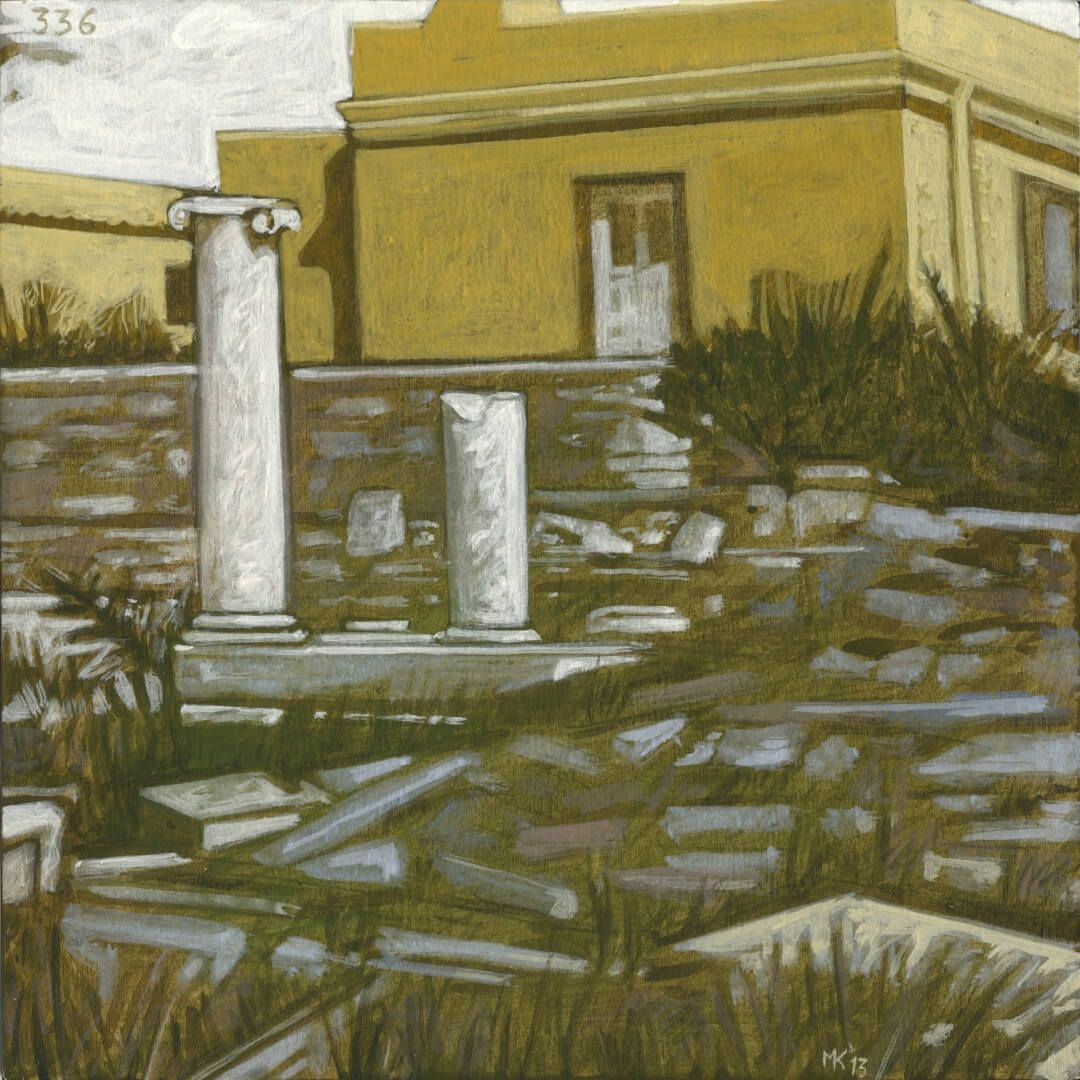 March – May 2019
"Not a day without a line"
Personal exhibition at i-D PROJECTART, 11, Kanari street, Athens,
Paintings from the series "365" and "The Museum of Trees". Also presented is a number of hand painted luxury wooden boxes.
Duration 28 March to 5 May 2019.
More info
here
.